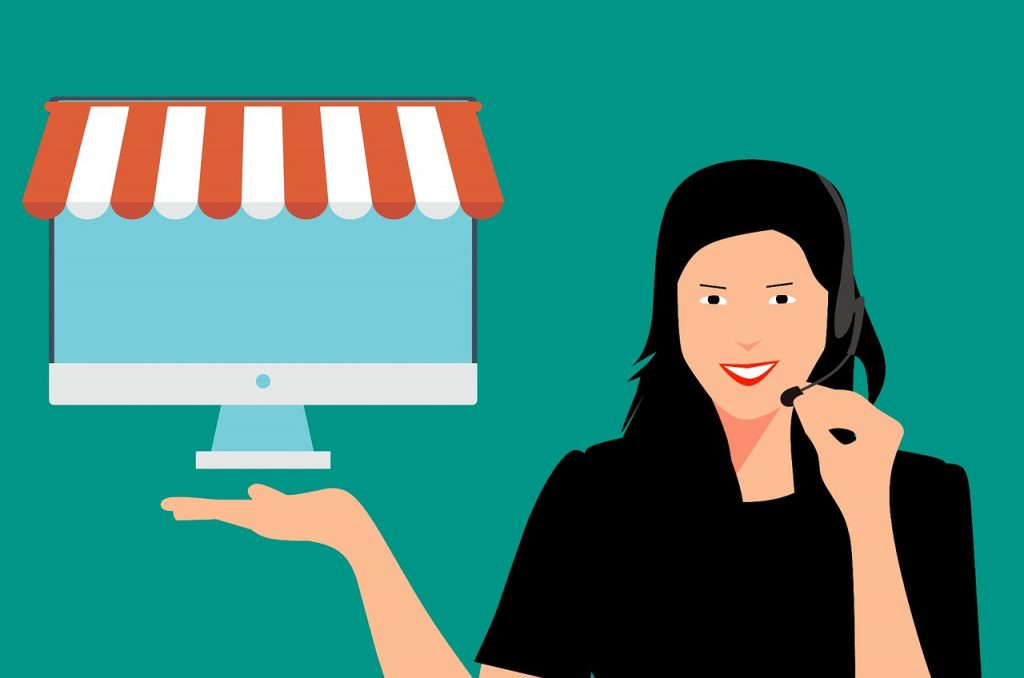 Bakit hindi na lang single proprietorship? Bakit kailangan one person corporation pa?
If you asked these questions, you're not alone. So this article will discuss the differences between the two and outline the changes brought about by this newly signed law.
What is Single Proprietorship?
#
According to Chan Robles Virtual Law Library, a Single Proprietorship allows an individual to register his or her trade without the need of partners or any other person. In other words, it is the "simplest form of business organization." It's one of the reasons individuals opt for this type.
What is One Person Corporation?
#
As the term suggests, a one-person corporation is a corporation that does not require any other incorporators. One person is enough and even trust and estate can be a stockholder. With the previous corporation law, there should be at least five stockholders and no more than 15. Also, trust and estate cannot be stockholders.
What are the differences between the two?
#
You see, the Philippine laws have different policies for corporations and single proprietorship, particularly in terms of liabilities.
In a single proprietorship, you and your business are a single entity. You share the same TIN. Should your business close and creditors run after you, they can also pursue your personal assets and properties. This is referred to as unlimited liability.
With a one-person corporation, however, you have protection from this boundless risk. You and your business are considered separate entities. You have separate Tax Identification Numbers. Your liabilities end at the amount of your investment.
What has changed?
#
In the past, aspiring entrepreneurs choose between a single proprietorship, partnership, or corporation. For the sake of this article, we will only discuss the first and the last.
Registering a corporation undergoes a much rigid procedure. The government has more prerequisites and stipulations such as requiring individuals who opt for corporations are required to submit by-laws, articles of incorporation, plus other legal processes that may require professional help from lawyers and accountants. Also, the tax rates for a corporation are higher.
In contrast, single proprietorship only requires business' name registration at the Department of Trade and Industries and the owner is good to go. It has nominal government permits and licenses fees, minimal capital requirement, and lax regulations and monitoring.  You can also run your business on your own, and hence, reap all the profits alone.
Despite the ease that comes with single proprietorship, some would still prefer to take the corporation route because of the limited liability rule. People who wanted to put up a business before would opt for registering it as a corporation. There are those who would resort to using their kasambahay's name and others. This new law, hopefully, gets rid of that.
Nonetheless, changes to improve the policies are done as stated above along with these ones:
Perpetual existence. The default option for corporations is perpetual term unless otherwise provided. This a huge leap from the original code's 50-year term.

Revival of existence. Expired corporations may apply for revival of existence which entitles them to all the rights provided in the certificate of registration.

No minimum authorized stock. For one-man corporations, no minimum authorized stock required any longer but a 25% subscription is necessary.
For more information on the changes, read this article.
References:
https://businessmirror.com.ph/2018/08/10/solopreneurs-rejoice-one-person-corporation-act-approved-by-senate/
https://www.philstar.com/business/2018/08/12/1841684/pros-and-cons
https://www.entrepreneur.com.ph/news-and-events/want-to-form-a-company-but-have-no-business-partners-senate-oks-bill-allowing-one-person-corporation-a00222-20180809
Make running your business even simpler with the accounting software made especially for Philippine businesses.