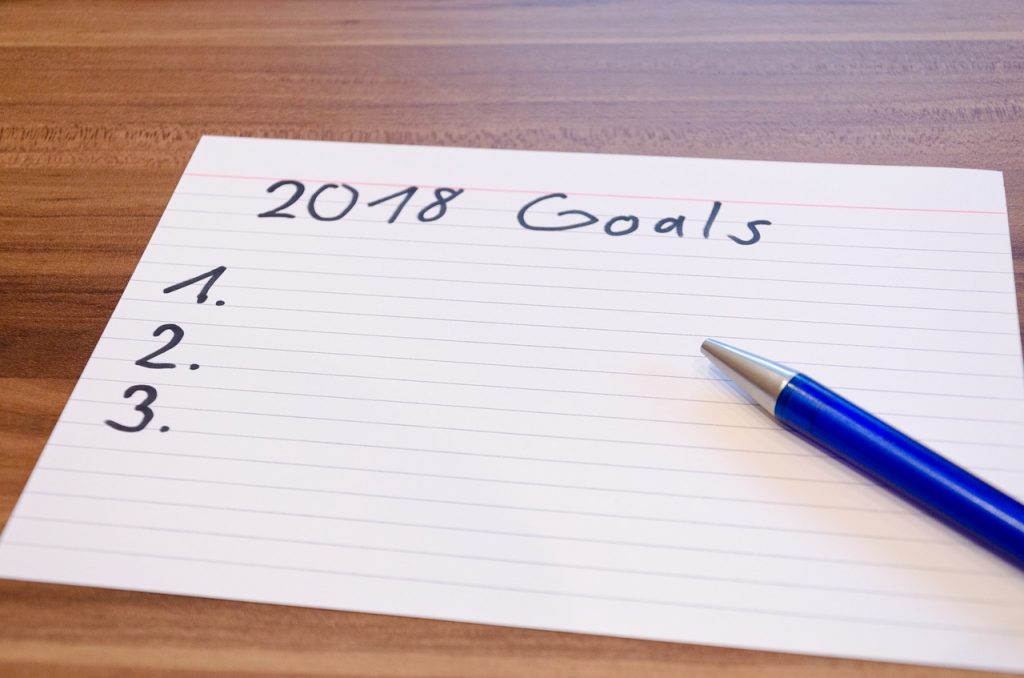 It is a bit quite late writing this, but it's still January so it's still the start the year technically. Plus, we all believe in the saying "Better late than never."
So here we are sharing what you should be part of your new year's resolutions that can help boost your presence in the community. Whether you have been in the business for long or are just starting to build your empire as an accountant, you should get a thing or two from these tips.
Without further ado, here are the things you should embrace so you're off to a good start this year.
New Year's Resolutions Accountants Should Have
Create a LinkedIn profile. It's 2018 you guys, and we all know a

Facebook

profile is not enough. Taking advantage of LinkedIn is a clever way to boost your online presence and establish your credibility. It may not have as many users as Facebook, but

it sure does have perks

you can't get from other sites. Some of it include showing off your projects, getting testimonials from clients and colleagues, and driving traffic to your website.
Start blogging. Speaking of driving traffic to your website, you should create one NOW, really (in case you haven't).

WordPress

(WP) is a good choice because it's free and easy to use. Even if you're not familiar with blogging, you won't have a problem running your own site in no time because WP has themes you can manipulate as you wish. Once your site is up and running (or has been running), optimize it. Invite current clients to visit and leave a review. If you don't have clients yet, you may ask your classmates or former professors to do so. Also, add relevant pictures of you and what you do. Lastly, read

SEO tips

so you can boost your site's performance and, of course, apply it to your site. It doesn't take rocket science, we promise.
Embrace the cloud. We know USB drives are still your go-to storages for your files, and you're probably scared of hacks, etc. But it's 2018 now, and most online storages have made their very best to be secure.

Oojeema

, for example, a cloud-based accounting software has a bank-level security that uses SHA-256 bit RSA Encryption. If you do a bit of research, that's actually even more secure than some banks here in the Philippines.
Add value to your business. Clients these days are not only after numbers crunching. They look for accountants that can provide them substantial financial advice as well, among others. Hence, if you'd like to keep clients or let others know you (via word-of-mouth), think about "freebies" your clients can get once they choose you as their partner.
Seek professional advice. Whether you're the topnotch accountant in your batch or have been the most-trusted accountant in the industry, it still doesn't hurt to get some perspectives from others. You don't always have to do what they say, but it will help you see the bigger picture, especially if you have issues to tackle.

Accountancy Problems

offers free advice via their forum page, and they also have a

special page for tutorials

. You may also check Facebook for groups that offer free accounting advice such as

Accounting Coach Philippines

and Philippine Tax, Accounting, and Audit Forum. Both of these groups offer relevant insights about anything accounting.
Oojeema is a secure, cloud-based accounting software for your basic accounting needs.