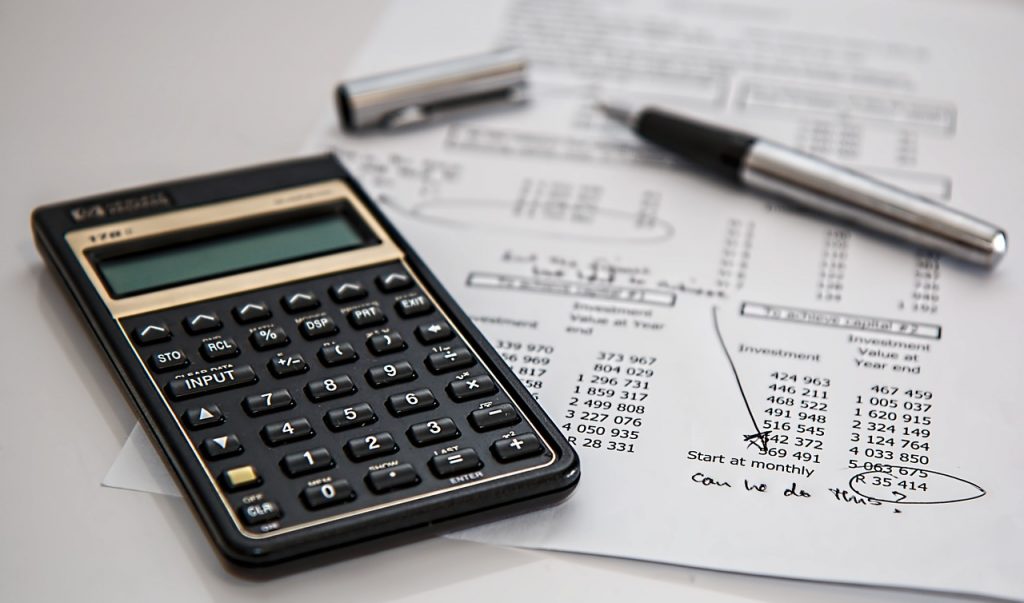 Upon the approval of the tax reform bill, the BIR released the new withholding tax rates as seen on its website and the image below.
As previously mentioned, those with compensation not exceeding 250,000 annually will be exempt from withholding tax while others will have to pay a staggered rate starting January 1. In other words, for the first salary of the year, usually January 15, Filipinos should expect bigger take-home pays compared to the previous month's.
However, you're reminded that old tax rates still apply to your 2017 ITR, particularly the income you earned in that year.
"The salary and earnings of us taxpayers in the previous year will still be taxed according to the old rates when we file our income tax returns (ITR) before the April 16 deadline," says Cong. Henry Ong.
While this may seem like good news to some, a number of individuals are worried about the effects of excise tax—particularly on fuel, cars, tobacco, and others—as these will be surely passed on to its consumers.
As of this writing, BIR is still in the process of drafting revenue regulations "that will guide the implementation of the various measures under the Tax Reform for Acceleration and Inclusion (TRAIN) Act." The new RR will be presented to the public from January 11 to 12.
Meanwhile, the government warns against companies that would take advantage of the tax reform by raising prices of the goods mentioned above.
Fuel prices are expected to increase, but the Energy Undersecretary Felix William Fuentabella said the Department of Energy has required oil companies to submit inventory reports for transparency purposes to which the oil firms agreed.
DOE has also asked them to inform the public via posts on filling stations when the prices of their products will bear the new tax rates.
References:
http://business.inquirer.net/243479/govt-warns-unscrupulous-firms-using-train-gain-unfair-profit
http://newsinfo.inquirer.net/957055/old-tax-rates-will-still-apply-for-personal-income-in-2017
https://news.mb.com.ph/2017/12/30/bir-issues-new-table-on-withholding-tax-rates/
Oojeema is the FIRST online accounting software designed specifically for Philippine businesses.