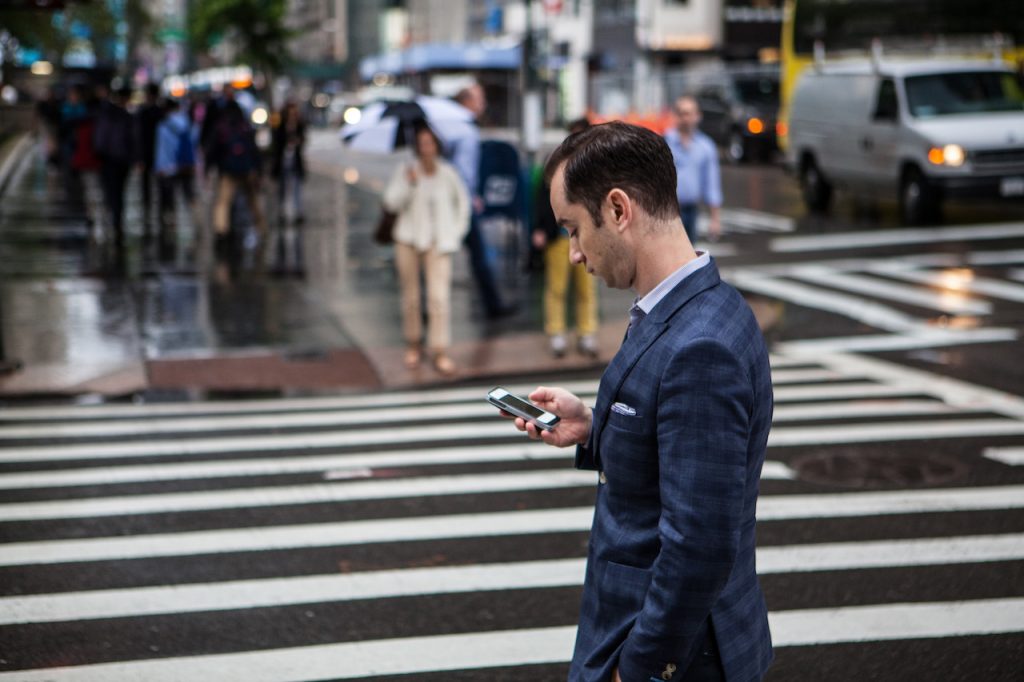 The number of millennials having their own business venture is steadily on the rise. Hence, it is only proper for you, as an accountant, to have them as one your clients. Otherwise, you will be creating a big dent in your business.
As previously discussed, these millennial entrepreneurs have a set of criteria should they wish to work with accountants and accounting firms alike. If you want to lure this big fish, you should have the following methods in your accounting practice.
Digital
It is not an overstatement when we say that millennials and technology go hand-in-hand. Thus, if you are to partner with them, you should know the digital world by heart. Having a reliable accounting software is a must.
But switching to digital does not only refer to going paperless. You should understand the online media as well. Most millennial business owners look for accounting practitioners online. In other words, those who have made their online presence visible have more chances of landing a partnership with the millennials. Also, this is a good indicator that you are keeping up with the technological trend, which is a huge plus for the millennial business owners.
Communication
Clear communication for the millennials means simple language. While they are adept in their own businesses, this doesn't mean they have memorized all the jargons in the industry. Simply put, if you want to be a millennial's accountant, steer clear of technical terms. If you have a webpage, make sure it talks to them the way they prefer. Also, every time you communicate with them, ensure that you get your message across clearly. Otherwise, they may look for someone who speaks their language instead.
Subscription pricing
As mentioned before, millennials prefer flat rates and fixed rates to hourly billing. Thus, on your website or social media page, make sure that you have these billing options and that it is clearly stated.
You may also include a free service or free trial to gain their trust and confidence in your methods.
Oojeema is the FIRST online accounting software designed specifically for Philippine businesses.